Download Our Brochure
Learn more about how Cleanlites can help your company reduce landfill waste.
Let us help you recycle!
Our experienced recyling team is standing by M-F. 
Call Cleanlites Today!
P: 800-778-6645
TV Recycling with Cleanlites
Old TV's and monitors are largely comprised of various types of heavy metals that are a threat to landfills and environmental contamination. This is often overlooked when looking for a TV or monitor recycling service. By simply throwing away old monitors and TV's, we risk soil and water table contamination stemming from exposed landfills. Harsh metals like cadmium and chromium hexavalent are prevalent in aged electronics, these two elements and many others used in electronics manufacturing are proven to cause sickness and even disease when contacted. Cleanlites is here to ensure none of these harmful and environmentally damaging elements leave our facility once they arrive.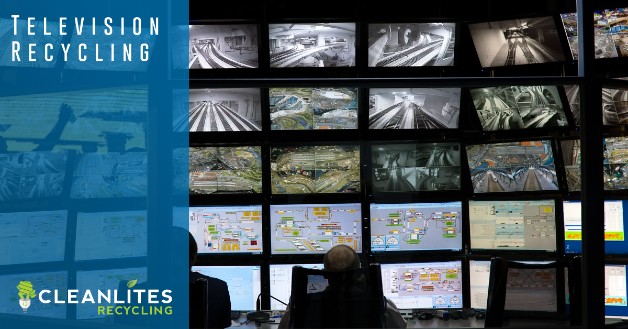 Looking for a place to recycle your TV or monitor? Cleanlites happily accepts all TVs and monitors (outdated, broken, etc.) for proper disposal and recycling. Cleanlites takes all recycles all old TV's and monitors, if you have any questions please contact a Cleanlites recycling expert today and they'll be happy to answer any questions you may have regarding TV or Monitor recycling with Cleanlites.
Landfill Policy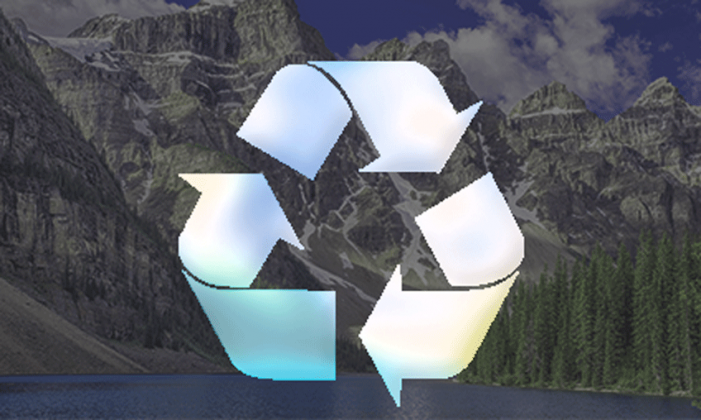 Cleanlites feels great responsibility to uphold a zero-landfill policy in regards to every piece of harmful waste we process in our facilities. With old electronics products being replaced by businesses and consumers at an all-time rate, the risk of landfill and environmental contamination have never been higher.
Want to learn more about Cleanlites' recycling policies and protocols? Contact a team member today!
Corporate Responsibility
Improper breakdown and destruction of recalled, surplus, defective or end of life products can release the hazardous chemicals and compounds contained within them. When you recycle with a company that does not follow the correct disposal procedures and these chemicals are released, they can cause damage to the environment and human health. This is why Cleanlites guarantees no harmful waste ends up in a landfill.
Please check our knowledge base for more information.
Insured Up to 3 Million
Asset Tagging Available
Transportation Available
Chain of Custody Available
Recycling With Cleanlites
We take pride in the secure, well-staffed environment at every Cleanlites recycling facility. Each of our recycling services can provide you with the necessary compliance reports for your records.