Download Our Brochure
Learn more about how Cleanlites can help your company reduce landfill waste.
Let us help you recycle!
Our experienced recyling team is standing by M-F. 
Call Cleanlites Today!
P: 800-778-6645
Government Recycling with Cleanlites
Cleanlites is a long-time partner of local, state, and federal government agencies helping to dispose of various IT equipment and eScrap. Cleanlites work hand in hand with governments and contractors for secure destruction of IT assets and obsolete electronics. With locations across the country, and federal and local certifications, Cleanlites proudly provides nationwide waste management services. Cleanlites has helped government and military facilities recycle light bulbs, batteries, ballasts and much more.  Making sure these items don't end up in a landfill causing adverse health and environmental impacts is a priority.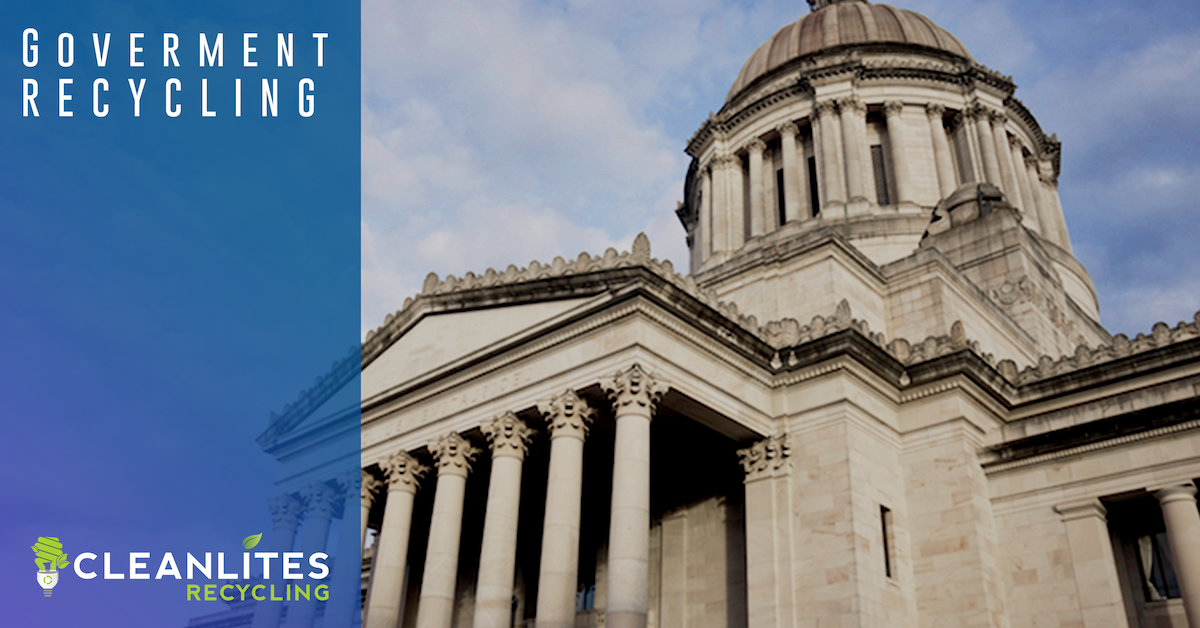 To learn more about Cleanlites' government recycling capabilities, contact a team member today.
Landfill Policy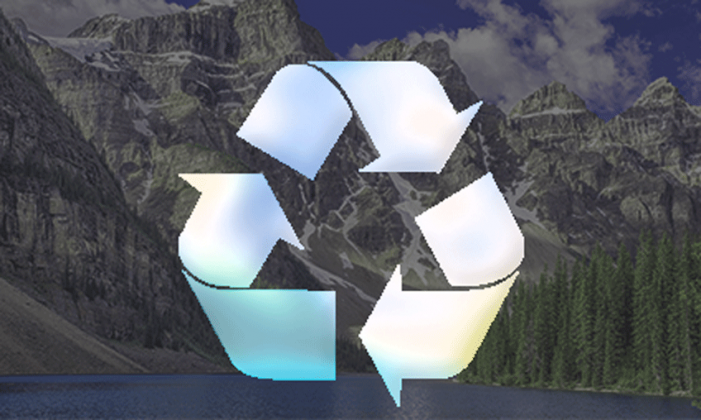 Cleanlites has remained steadfast in our pledge to reduce harmful electronic waste in landfills and properly erase and dispose of data storing devices like cell phones, hard drives, printers and tablets among many others. We stand behind the promises of our R2 RIOS Certifications and make sure each waste stream is properly disposed of.
Know Your Recycler
Locating a corporate recycler has never been easier than it is now, but sourcing a brand-protecting asset in a corporate recycler can be much more challenging. Cleanlites feels great responsibility to process all waste with professionalism that exceeds industry standards. We know we are handling much more than to be-recycled or dismantled goods, we're protecting brands.
Insured Up to 3 Million
Asset Tagging Available
Transportation Available
Chain of Custody Available
Recycling With Cleanlites
We take pride in the secure, well-staffed environment at every Cleanlites recycling facility. Each of our recycling services can provide you with the necessary compliance reports for your records.