Download Our Brochure
Learn more about how Cleanlites can help your company reduce landfill waste.
Let us help you recycle!
Our experienced recyling team is standing by M-F. 
Call Cleanlites Today!
P: 800-778-6645
Energy Recycling With Cleanlites
Cleanlites energy recycling services allow energy providers to sustainably dispose of waste created in plants, in the field, and in the office. Our state of the art end of life cycle recycling programs are able to divert almost 100% waste from the landfill, eliminating corporate liability and reducing your company's footprint with every order processed.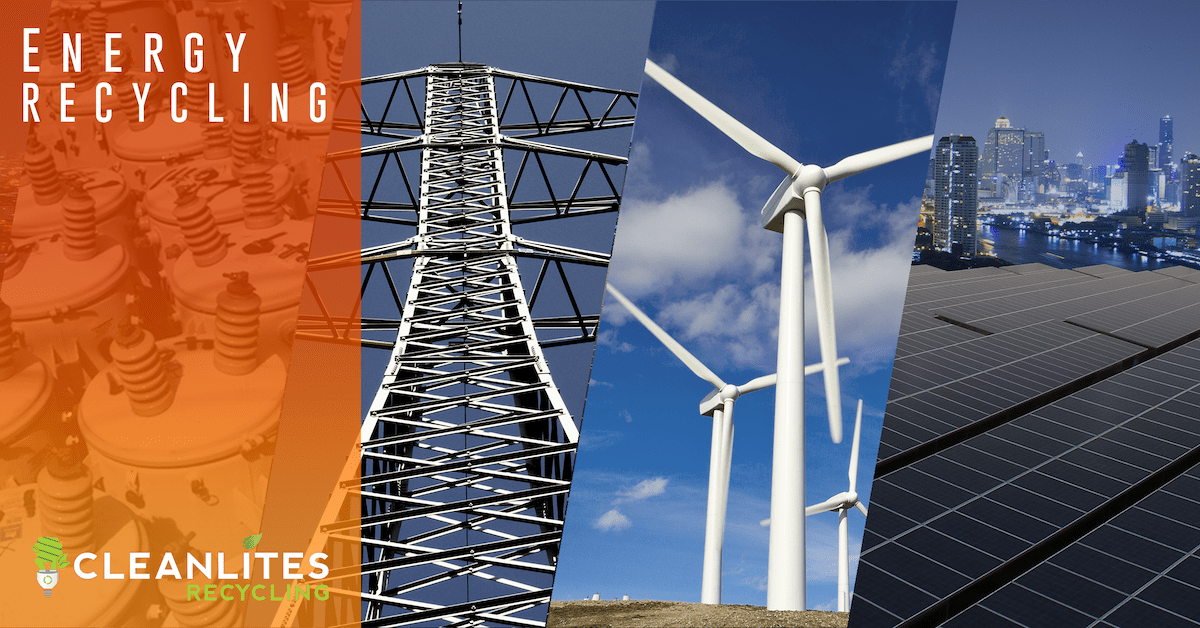 We can recycle various boiler systems, motors, pumps/valves, turbines, generators and more. Cleanlites also offers hazardous waste and chemical disposal and transportation services – No matter the waste stream, Cleanlites has you covered. To learn more or receive a custom quote from one of our recycling experts, please fill out this short form and we will get back to you ASAP.
Landfill Policy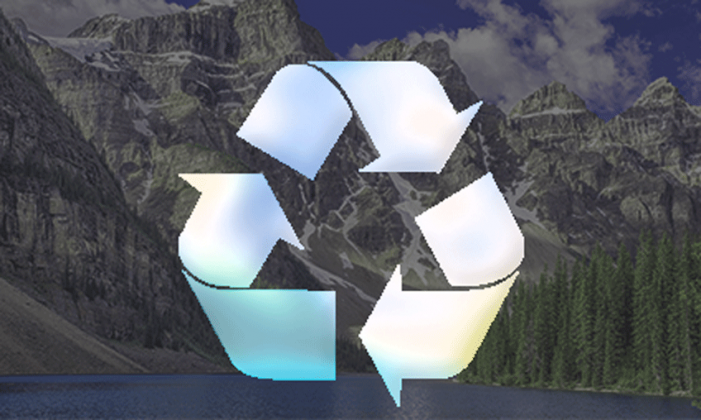 Locating a corporate recycler has never been easier than it is now, but sourcing a brand-protecting asset in a corporate recycler can be much more challenging. Cleanlites feels great responsibility to process all waste with professionalism that exceeds industry standards. We know we are handling much more than to be-recycled or dismantled goods, we're protecting brands.
Zero Landfill
Improper breakdown and destruction of recalled, surplus or defective products can release the hazardous chemicals and compounds contained within them. When you recycle with a company that does not follow the correct disposal procedures and these chemicals are released, they can cause damage to the environment and human health. This is why Cleanlites guarantees no harmful waste ends up in a landfill.
Insured Up to 3 Million
Asset Tagging Available
Transportation Available
Chain of Custody Available
Recycling With Cleanlites
We take pride in the secure, well-staffed environment at every Cleanlites recycling facility. Each of our recycling services can provide you with the necessary compliance reports for your records.