Download Our Brochure
Learn more about how Cleanlites can help your company reduce landfill waste.
Let us help you recycle!
Our experienced recyling team is standing by M-F. 
Call Cleanlites Today!
P: 800-778-6645
OEM Recycling with Cleanlites
Cleanlites OEM recycling solutions are fully comprehensive, our experienced team of recycling experts will assess your needs and find a sustainable and cost effective solution. Original equipment manufacturers are presented with a number challenges when it comes to responsibly disposing of the waste created in their facilities. Recycling end of life machinery and equipment, manufacturing waste and universal waste are just some of the obstacles faced in an OEM environment. Cleanlites is happy to assist with all the above and much more, we are capable of recycling or lawfully disposing of practically all waste.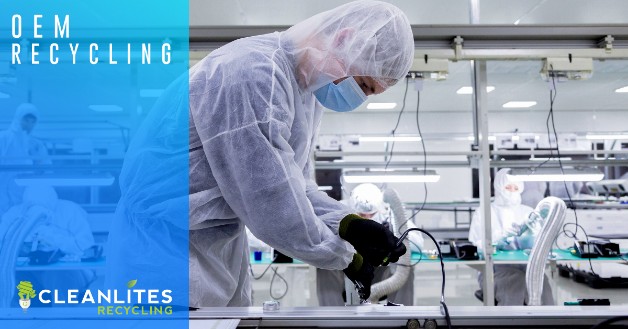 We offer transportation services nationwide, so no matter where your facilities are, we can help you recycle. To learn more about OEM recycling with Cleanlites, contact a team member today.
Landfill Policy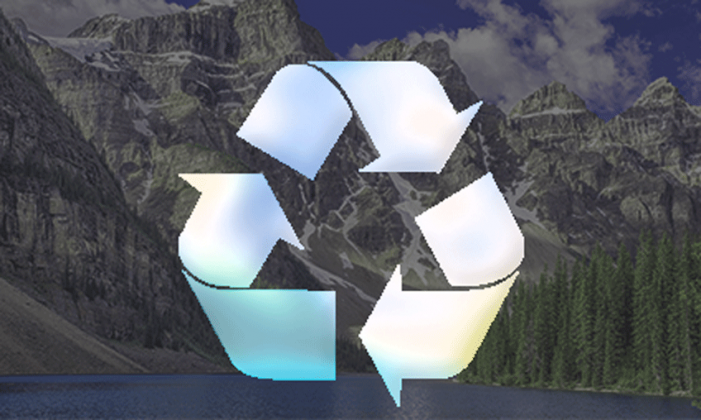 Cleanlites has remained steadfast in our pledge to reduce harmful waste in landfills and properly dispose of waste created by original equipment manufacturers. Protecting brands and the environment is what powers Cleanlites. We stand behind the promises of our recycling certifications and make sure all waste is properly disposed of.
Know Your Recycler
Locating a corporate recycler has never been easier than it is now, but sourcing a brand-protecting asset in a corporate recycler can be much more challenging. Cleanlites feels great responsibility to process all waste with professionalism that exceeds industry standards. We know we are handling much more than to be-recycled or dismantled goods, we're protecting brands.
Insured Up to 3 Million
Asset Tagging Available
Transportation Available
Chain of Custody Available
Recycling With Cleanlites
We take pride in the secure, well-staffed environment at every Cleanlites recycling facility. Each of our recycling services can provide you with the necessary compliance reports for your records.