Download Our Brochure
Learn more about how Cleanlites can help your company reduce landfill waste.
Let us help you recycle!
Our experienced recyling team is standing by M-F. 
Call Cleanlites Today!
P: 800-778-6645
Confidential Data Destruction with Cleanlites
Confidential data destruction is an age old practice, but few industries have evolved more during their history. Cleanlites has made it our business to remain on the cutting edge of confidential data destruction. Not just in finding effective and efficient means to confidentially destroy data, but in properly managing an inspected, verified and regulated downstream commodity chain.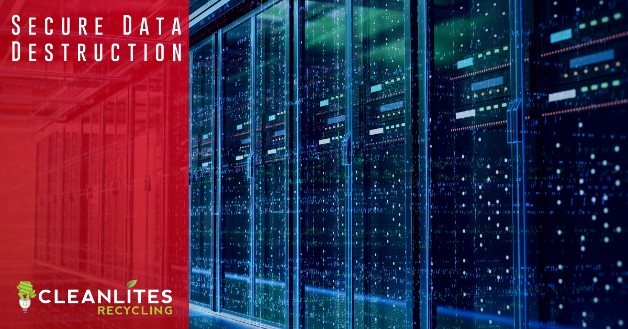 Brand security has never been more threatened than it is in today's world. Let the recycling experts at Cleanlites keep your brand secure and out of harms way.
Landfill Policy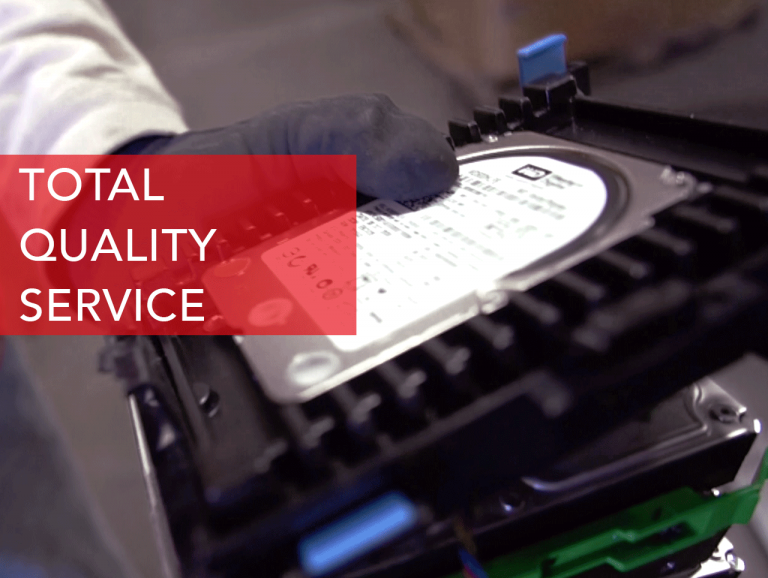 Cleanlites feels great responsiblity to uphold a zero-landfill policy in regards to every piece of waste we process in our facilities. Old electronics and IT Assets from enterprise in landfills create an obvious data security risk, but they are proven to be damaging to the environment and the health of those who encounter the harmful and heavy metals that are in electronic waste.
To learn more about Cleanlites' zero-landfill policy, contact a team member and we will happily answer any questions you may have about our recycling practices and policies.
Know Your Recycler
Getting to know your recycler to ensure your data is safe has never been more important than it is today, data breach attempts are constantly evolving and happening more each year. While the threat the corporate security may be great, the risk assumed improper destruction of data-storage devices from an environmental stand point is significant as well.
Interested in speaking with an expert about Cleanlites' confidential data destruction services? Contact a team member today!
Insured Up to 3 Million
Asset Tagging Available
Transportation Available
Chain of Custody Available
Recycling With Cleanlites
We take pride in the secure, well-staffed environment at every Cleanlites recycling facility. Each of our recycling services can provide you with the necessary compliance reports for your records.