Download Our Brochure
Learn more about how Cleanlites can help your company reduce landfill waste.
Let us help you recycle!
Our experienced recyling team is standing by M-F. 
Call Cleanlites Today!
P: 800-778-6645
Residential Recycling with Cleanlites
Cleanlites' de-manufactures, recycles and properly disposes of many types of waste created in a residential environment. Old TV's, computers, lamps, batteries appliances are just a few of the items we regularly dispose of for environmentally conscious consumers. Household appliances and waste contain many harmful elements that will create contamination in landfills and risk water table contamination. By recycling your residential waste with Cleanlites you reduce your environmental footprint, and help preserve our water table by not contributing to improper landfill disposal.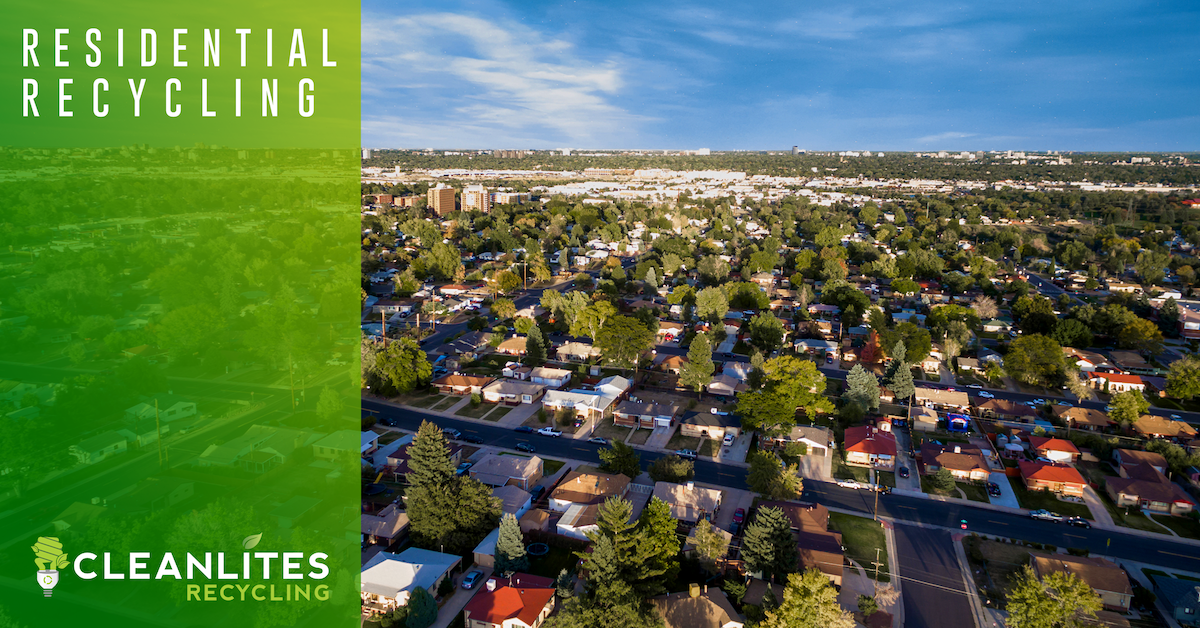 Our staff is here Monday through Friday to help answer any questions you may have about reducing your footprint and recycling with Cleanlites, contact us today!
Landfill Policy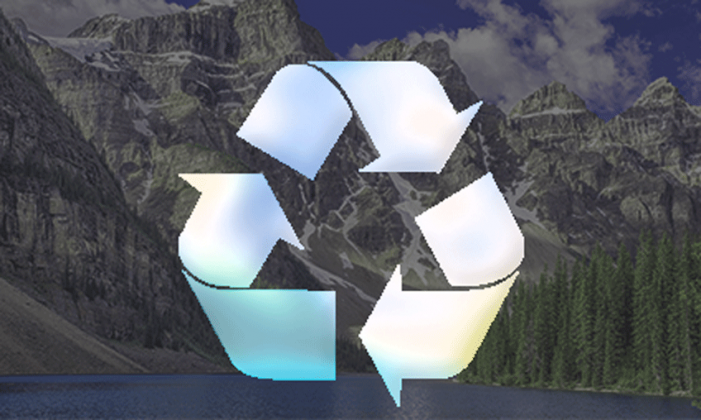 Cleanlites has remained steadfast in our pledge to reduce harmful waste in landfills and properly dispose of waste. Reducing human footprint and protecting the environment is what powers Cleanlites. Everyday harmful waste ends up in a landfill, lets make it a point to make sure your waste does not.
Each Cleanlites Recycling facility is secure and staffed by vetted recycling experts. All of our recycling services come with necessary reporting and compliance reports for your records.
Know Your Recycler
Cleanlites feels great responsibility to process all waste with professionalism that exceeds industry standards. We know we are handling much more than to be-recycled or dismantled goods, we're protecting brands.
Insured Up to 3 Million
Asset Tagging Available
Transportation Available
Chain of Custody Available
Recycling With Cleanlites
We take pride in the secure, well-staffed environment at every Cleanlites recycling facility. Each of our recycling services can provide you with the necessary compliance reports for your records.