Download Our Brochure
Learn more about how Cleanlites can help your company reduce landfill waste.
Let us help you recycle!
Our experienced recyling team is standing by M-F. 
Call Cleanlites Today!
P: 800-778-6645
Financial Recycling with Cleanlites
Data protection and financial recycling has become a top priority around the globe in finance and banking, this need has allowed Cleanlites to help protect numerous financial institutions and their clients with industry leading IT asset disposition services. Proper destruction of data-harnessing devices like hard drives, cell phones and tablets can help prevent costly data breaches while doing the environment a favor at the same time.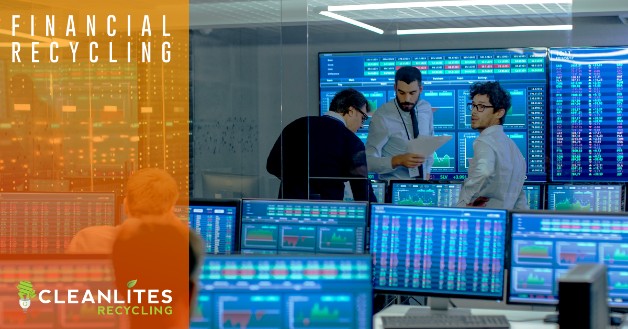 The risk and hazards aren't just present in end of life cycle management, but also in day to day operations in software, website and email use. Online threats for financial data are widespread and imminent, making sure the digital tools your organization utilizes are iron-clad secure has never been more important than it is today. For this reason, Cleanlites offers a full suite of data security services for financial institutions, to learn more contact one of our recycling experts today.
Landfill Policy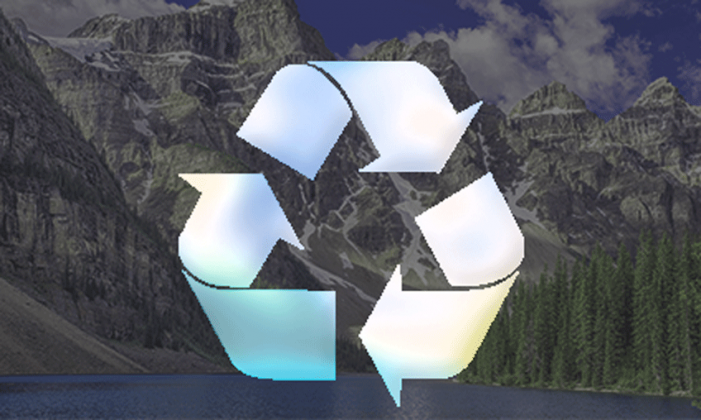 Cleanlites has remained steadfast in our pledge to reduce harmful waste in landfills and properly dispose of medical devices like X-Ray machines, patient data storage devices, equipment and medical tools. We stand behind the promises of our HIPPA Certification and make sure each waste stream is properly disposed of.
Know Your Recycler
Locating a corporate recycler has never been easier than it is now, but sourcing a brand-protecting asset in a corporate recycler can be much more challenging. Cleanlites feels great responsibility to process all waste with professionalism that exceeds industry standards. We know we are handling much more than to be-recycled or dismantled goods, we're protecting brands.
Insured Up to 3 Million
Asset Tagging Available
Transportation Available
Chain of Custody Available
Recycling With Cleanlites
We take pride in the secure, well-staffed environment at every Cleanlites recycling facility. Each of our recycling services can provide you with the necessary compliance reports for your records.