Download Our Brochure
Learn more about how Cleanlites can help your company reduce landfill waste.
Let us help you recycle!
Our experienced recyling team is standing by M-F. 
Call Cleanlites Today!
P: 800-778-6645
Automotive Recycling With Cleanlites
When people think of automotive recycling, most instinctively think of scrap yards, crushers and part resellers, but in recent years automotive recycling has taken on an entirely new meaning. We are able to recycle recalled airbags, dashboard assemblies, seatbelt tensioners, stereo systems, harnesses and much more. Recycling these often forgot about automotive components keeps an unimaginable amount of plastic out of landfills and out of our oceans.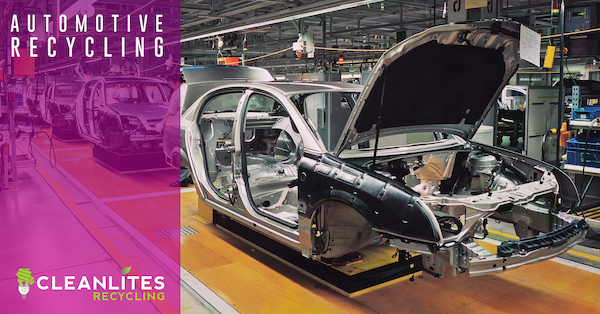 Landfill Policy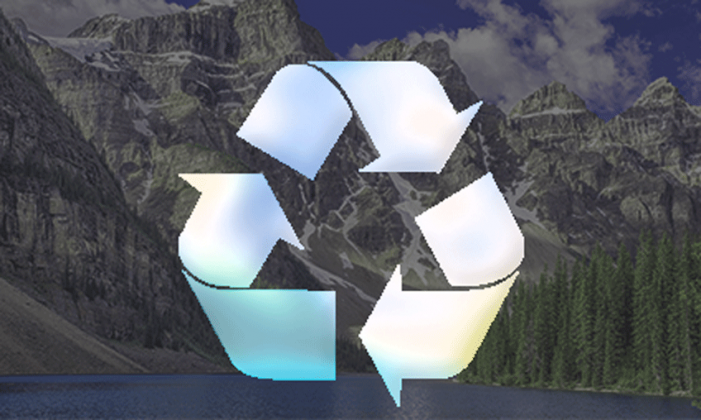 Cleanlites has remained steadfast in our pledge to reduce harmful electronic waste in landfills and properly erase and dispose of data storing devices like cell phones, hard drives, printers and tablets among many others. We stand behind the promises of our R2 RIOS Certifications and make sure each waste stream is properly disposed of. The corporate and environmental risks associated with old electronics in landfills are far too high, it's on us to do things the right way and lead by example.
Insured Up to 3 Million
Asset Tagging Available
Transportation Available
Chain of Custody Available
Recycling With Cleanlites
We take pride in the secure, well-staffed environment at every Cleanlites recycling facility. Each of our recycling services can provide you with the necessary compliance reports for your records.