Download Our Brochure
Learn more about how Cleanlites can help your company reduce landfill waste.
Let us help you recycle!
Our experienced recyling team is standing by M-F. 
Call Cleanlites Today!
P: 800-778-6645
LCD Recycling with Cleanlites
LCD recycling (Liquid Crystal Display) has always been an important waste stream to keep out of landfills, but properly recycling LCD displays manufactured before 2009 is vital for the long term health of our environment. Reason being; LCDs manufactured pre-2009 use cold cathode fluorescent lamps (CCFLs) for backlighting, and CCFLs contain heavy metals like mercury. Post-2009 displays were manufactured with LED (Light Emitting Diode), which contain it's own set of toxins.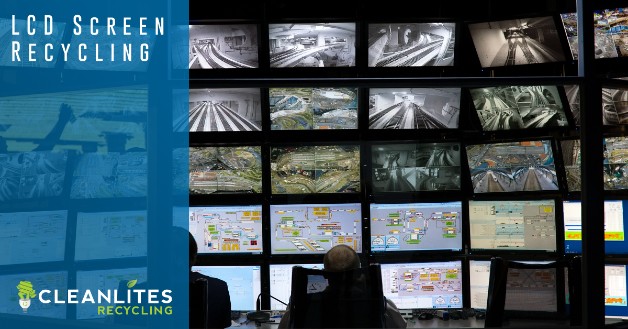 LCD displays that contain mercury pose a significant threat to the environment, as well as the companies disposing of them, historically public opinion hasn't been very kind to companies who discard waste stream management and irresponsibly dispose of their waste. Sadly, the threats associated with LCDs don't end with the environment, those handling old, cracked or damaged LCD displays must be properly trained and protected by safety equipment or risk serious serious bodily harm. This is why it's important to leave recycling LCD displays to capable and responsible recyclers like Cleanlites. Our trained personnel and state of the art recycling facilities are designed to safely recycle harmful wasted associated with LCD displays, along with many other waste streams. To speak with one of Cleanlites' recycling experts about managing your waste streams, contact us today and team member will get back with you ASAP.
Landfill Policy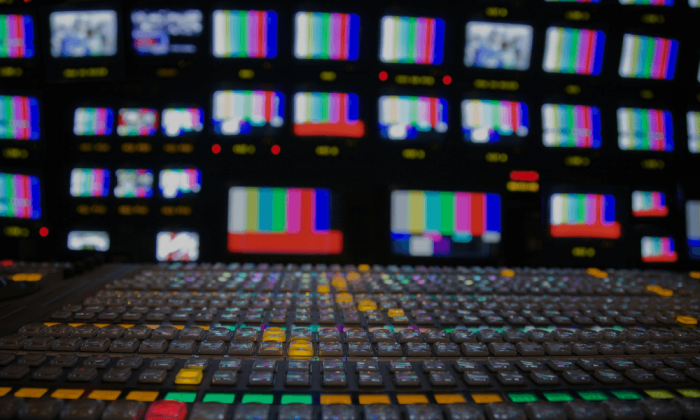 When you look at your flat screen tv or computer monitor, the last thing that crosses your mind is the level of heavy metals and mercury present in the device, not to mention the harm these elements can have on you and the environment. Our goal isn't to make you think your LCD devices are toxic and evil, we just need people to be aware of the hazards so when it come times to replace a device, you know your old one needs to be properly recycled.
Corporate Responsibility
There is no federal legislature in place that mandates or regulates recycling of LCD displays from residential or commercial use, in the U.S, the U.K. has required LCDs to be recycled since 2006. This does not stop Cleanlites from reducing the number of harmful LCDs in landfills here in the U.S., we're very proud of our ability to divert harmful waste streams entirely from the landfill. Make sure you know your recycler before you send waste.
Insured Up to 3 Million
Asset Tagging Available
Transportation Available
Chain of Custody Available
Recycling With Cleanlites
We take pride in the secure, well-staffed environment at every Cleanlites recycling facility. Each of our recycling services can provide you with the necessary compliance reports for your records.