Download Our Brochure
Learn more about how Cleanlites can help your company reduce landfill waste.
Let us help you recycle!
Our experienced recyling team is standing by M-F. 
Call Cleanlites Today!
P: 800-778-6645
PCB Recycling with Cleanlites
PCBs, or Polychlorinated Biphenyls, have been banned from use in the United States since 1977, but these harmful chemicals are still prevalent in certain types of waste, and sadly in parts of the environment due to contamination, making PCB recycling an important issues worldwide. Physical products that may contain PCBs range from electrical equipment like voltage regulators and electromagnets, fluorescent lighting ballasts and even oil used in some motors and hydraulics. Since 2013, PCBs have been classified as a carcinogen in humans and for animals, meaning PCBs are known to cause cancer growth. If you think waste you're disposing of may contain these harmful chemicals, please use caution and personal protective equipment, or simply contact Cleanlites immediately.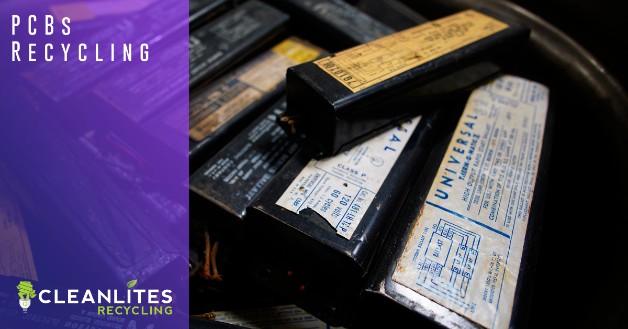 One of the more widespread applications for PCBs until 1977, was for cable insulation. Not just communication cables suspended in the air along roads, but also in manufacturing household electronics. With this taken into consideration, it is hard to imagine how many miles of PCB-containing cable insulation has found its way into our environment. The sheer volume of use of cable insulation in our society highlights the importance of recycling old cables from personal and professional use, as well as end of life electronics. Do the right thing, recycle responsibly.
Landfill Policy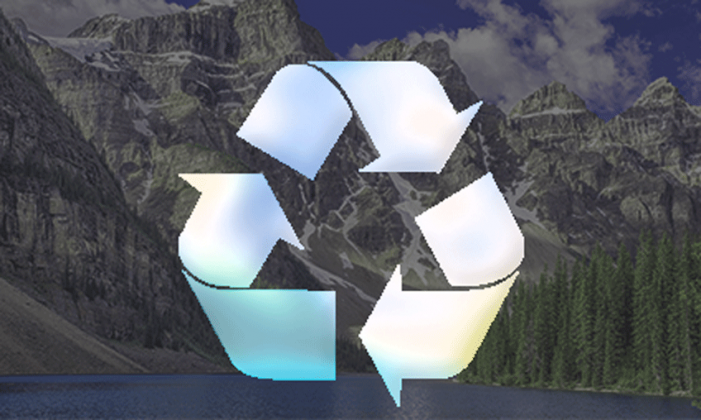 Cleanlites feels great responsibility to uphold a zero-landfill policy in regards to every piece of harmful waste we process in our facilities. With old electronics products being replaced by businesses and consumers at an all-time rate, the risk of landfill and environmental contamination have never been higher. You can depend on Cleanlites to keep your waste out of the environment, and out of the wrong hands.
Corporate Responsibility
It is vitally important for corporations and individuals alike to properly dispose of products that may contain harmful PCBs, due mainly to the widespread scale of PCB circulation, but also for the environmental responsibility we each practice to ensure the greater good for all.
Insured Up to 3 Million
Asset Tagging Available
Transportation Available
Chain of Custody Available
Recycling With Cleanlites
We take pride in the secure, well-staffed environment at every Cleanlites recycling facility. Each of our recycling services can provide you with the necessary compliance reports for your records.