Download Our Brochure
Learn more about how Cleanlites can help your company reduce landfill waste.
Let us help you recycle!
Our experienced recyling team is standing by M-F. 
Call Cleanlites Today!
P: 800-778-6645
e Waste Recycling with Cleanlites
eWaste recycling has become a topic of interest nationwide, but most company personnel and consumers still have little idea where their old electronics end up. Often overlooked is the amount of data-harnessing components improper disposal exposes to potential threats. We encourage our customers to not only make it easy for employees to properly dispose of eWaste, but to also find ways to educate their team about the environmental harm and corporate risk associated with careless disposal of electronics.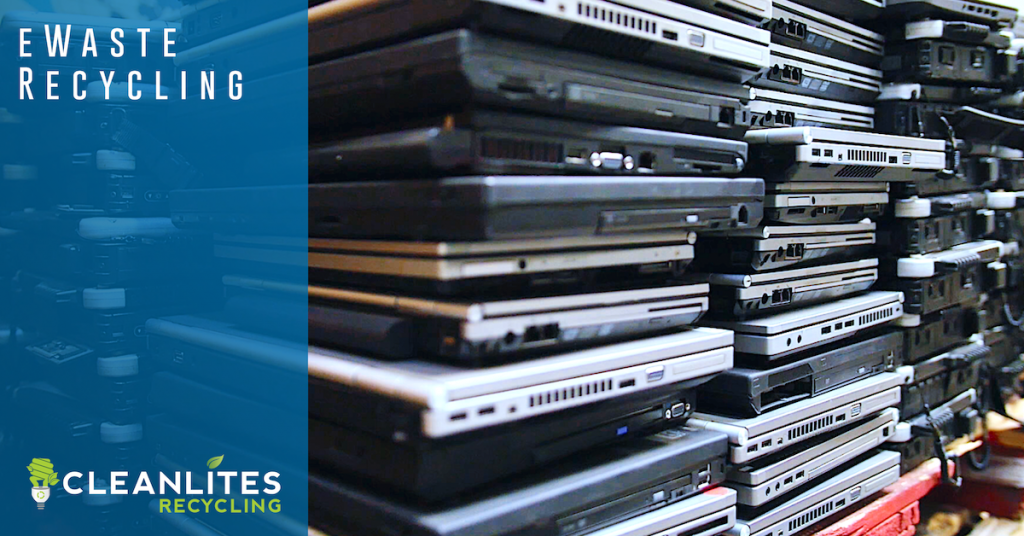 Landfill Policy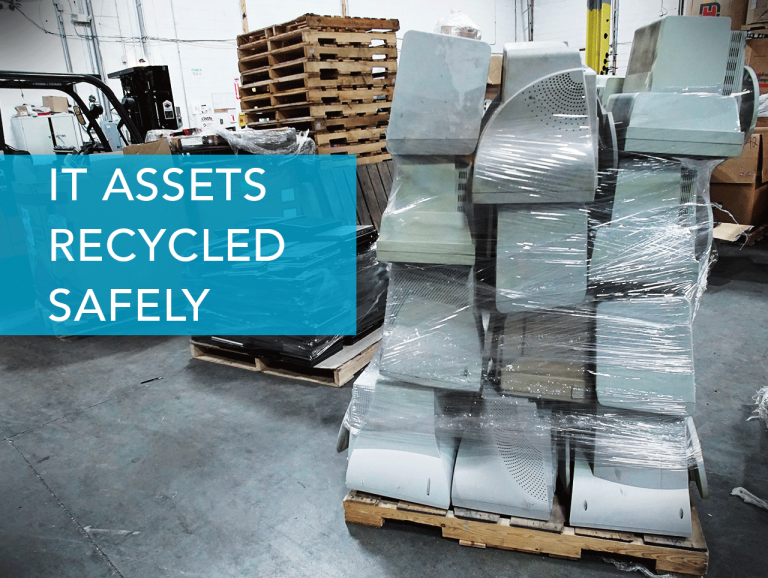 Cleanlites has remained steadfast in our pledge to reduce harmful electronic waste in landfills and properly erase and dispose of data storing devices like cell phones, hard drives, printers and tablets among many others. We stand behind the promises of our R2 RIOS Certifications and make sure each waste stream is properly disposed of. The corporate and environmental risks associated with old electronics in landfills are far too high, it's on us to do things the right way and lead by example.
Facilities Nationwide
Our industry expert staff, internal processes and best practices have helped save tens of thousands of tons of electronic waste from being sent to landfills or ending up in the wrong hands. Cleanlites enforces a strict zero-landfill policy on harmful waste. Brand security and environmental welfare are the engines that power all recycling at Cleanlites. If you're interested in learning more about educating your team or recycling with Cleanlites please contact us today to schedule an assessment with one of our recycling experts.
Insured Up to 3 Million
Asset Tagging Available
Transportation Available
Chain of Custody Available
Recycling With Cleanlites
We take pride in the secure, well-staffed environment at every Cleanlites recycling facility. Each of our recycling services can provide you with the necessary compliance reports for your records.