Download Our Brochure
Learn more about how Cleanlites can help your company reduce landfill waste.
Let us help you recycle!
Our experienced recyling team is standing by M-F. 
Call Cleanlites Today!
P: 800-778-6645
Lead Acid Battery Recycling with Cleanlites
It's hard to believe the lead acid battery is almost 160 years old. For nearly two centuries, this brilliant invention has given us power, improved our lives and empowered creators to further innovate. But as they say, all good things must come to an end. Heavy metals and corrosive substances make lead acid batteries a hazard to the environment and human health, they will not be missed. Lucky for us, we aren't parting ways with the convenience of portable power, we are in most cases upgrading our capabilities to lithium ion technology.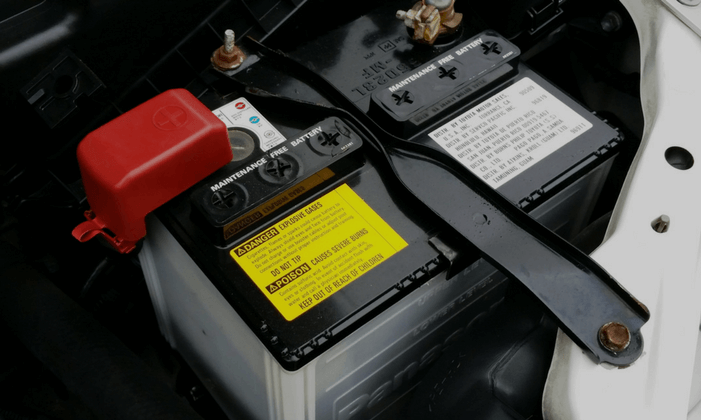 It's on each of us to make sure old lead acid batteries don't end up in the environment via landfills, but instead are recycled by responsible recyclers like Cleanlites. Our experienced team of recycling experts is standing by 8-5 Monday through Friday, give us a call or submit a quote request to learn how we can help you responsibly dispose of batteries and other waste streams with a single vendor.
Landfill Policy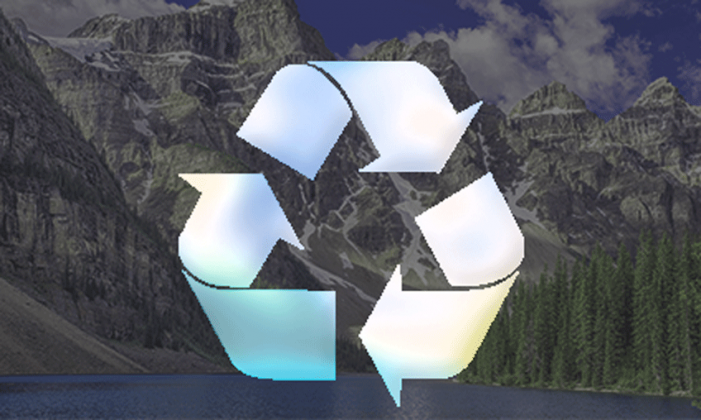 As you can probably imagine, heavy metals like lead and corrosive elements like acid can be very detrimental to human health and the environment. For these reasons it is imperative consumers and businesses alike do everything in their power to make sure lead acid batteries are properly handled and recycled by responsible recyclers like Cleanlites.
Corporate Responsibility
Battery recycling legal requirements vary from state to state, unfortunately. This does not stop Cleanlites from working hard with our valued customers to reduce the amount of harmful heavy metals found in landfills here in the U.S. We're very proud of our ability to divert harmful waste streams entirely from the landfill. Make sure you know your recycler before you send waste.
Recycling With Cleanlites
Each Cleanlites Recycling facility is secure and staffed by vetted recycling experts. All of our recycling services come with necessary reporting and compliance reports for your records.
Company
About
Knowledge Base
Careers 

Industries Served
Automotive Recycling
Corporate Recycling
Energy Recycling
Financial Recycling
Government Recycling
Healthcare Recycling
OEM Recycling
Residential Recycling
Retail Recycling
Our Services
Aerosol Disposal
Airbar Disposal
Ballast Recycling
Battery Recycling
Computer Monitor Recycling
Confidential Data Destruction
Electronics Recycling
ERT Module Recycling
More...