Download Our Brochure
Learn more about how Cleanlites can help your company reduce landfill waste.
Let us help you recycle!
Our experienced recyling team is standing by M-F. 
Call Cleanlites Today!
P: 800-778-6645
NiMH Battery Recycling with Cleanlites
NiMH (nickel – metal – hydride) batteries power our daily lives. These rechargeable batteries are found in the devices we use every day, including laptops, cell phones, power tools, and cameras. Even though they're considered non-hazardous in almost every U.S. state (California is the exception), it's important to know how to properly handle and recycle these batteries, to reduce their impact on our environment. Cleanlites is your partner in safe recycling practices for NiMH batteries, along with providing guidance to your organization on creating comprehensive recycling programs. To learn more about Cleanlites NiMH battery recycling services, please fill out our contact form or call your nearest Cleanlites recycling facility today.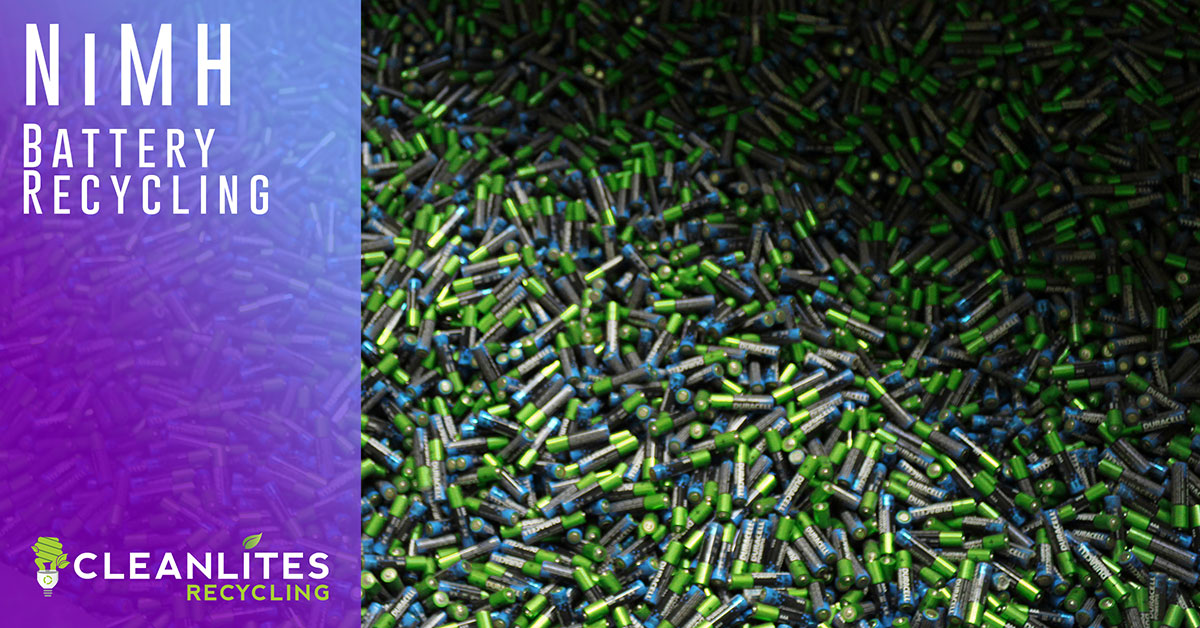 Landfill Policy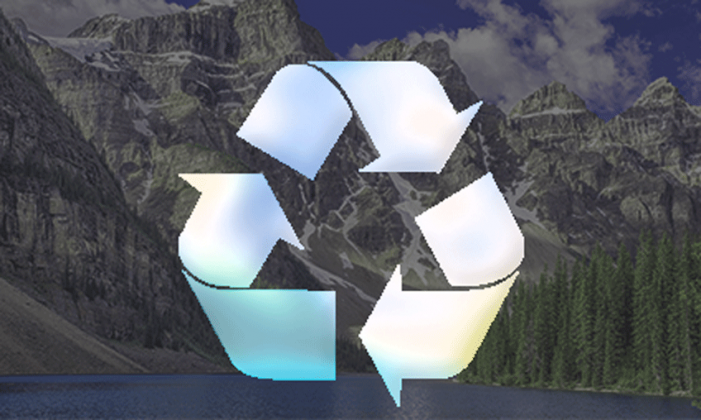 The nickel and electrolytes in NiMH batteries are semi-toxic, which is why landfills will only allow these batteries in small quantities. Throwing out a single battery with your regular household trash doesn't pose much of a threat; however, if you're disposing of 10 or more batteries, it is more responsible to use a battery recycling service like Cleanlites that can properly handle and safely process your batteries. It may not seem like much, but if all NiMH battery users got on board, think how many batteries we could divert from landfill?
Corporate Responsibility
Because battery recycling requirements can vary from state to state, corporations should do their due diligence in understanding their local guidelines for proper battery disposal. Americans dispose of more than 3 billion batteries each year, and knowing how to properly discard each type of battery can be daunting. That's why Cleanlites has risen to the challenge to provide education on safe disposal  along with a comprehensive recycling program to take the guesswork out of environmental responsibility.
Insured Up to 3 Million
Asset Tagging Available
Transportation Available
Chain of Custody Available
Recycling With Cleanlites
We take pride in the secure, well-staffed environment at every Cleanlites recycling facility. Each of our recycling services can provide you with the necessary compliance reports for your records.