MERCURY CONTAINING DEVICES | MATERIAL SAFETY

According to the EPA's website, In 1196, The US Congress passed the Mercury-Containing and Rechargeable Battery Act these regulated batteries, the act requires the following:
PACKAGING MERCURY FOR STORAGE AND TRANSPORTATION
Place all mercury-containing products or containers of mercury inside a larger container with a tight fitting lid.
Place kitty litter or oil-absorbent matter around the product to protect it from breaking or sudden shocks.
Clearly label storage container as "Mercury – DO NOT OPEN."
If you must wait for a hazardous waste collection day, store products safely in their original containers with the labels intact, and keep them out of reach of children and pets.
Transport containers to a household hazardous collection center in a cardboard box. Secure the containers so that they do not tip over, and to minimize shifting or sliding during sudden stops or turns.
Transport containers in the back of a pick-up truck or in your car's trunk. If you must transport in the passenger compartment, make sure there is adequate ventilation.
RECYCLING AND DISPOSAL OPTIONS
Cleanlites designates all of its nationwide facilities as drop-off centers for Mercury containing devices.  While Cleanlites does charge for mercury devices due to the needs for safe containerization and processing, we are happy to walk you through our process and the many safety measures we take.
Cleanlites also participates in a number of recycling events throughout the year in which some of this material is accepted at lower or sometimes free rates. Please check our facebook page for updates on the many events we hold for the public.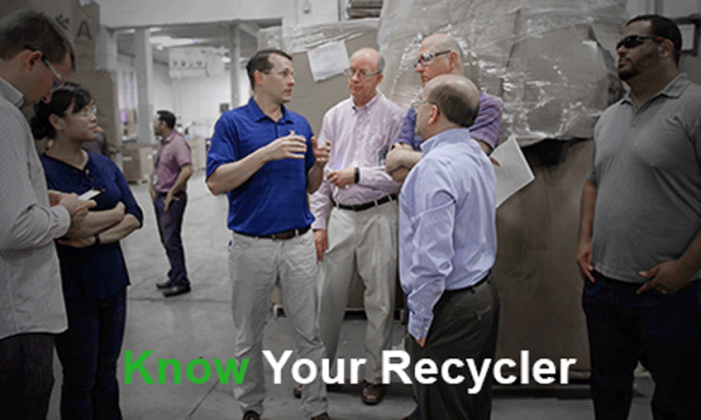 LANDFILL POLICY

Cleanlites feels great responsiblity to uphold a zero-landfill policy in regards to every piece of harmful waste we process in our facilities. With old electronics products being replaced by businesses and consumers at an all-time rate, the risk of landfill and environmental contamination have never been higher.
Want to learn more about Cleanlites' recycling policies and protocols? Contact a team member today!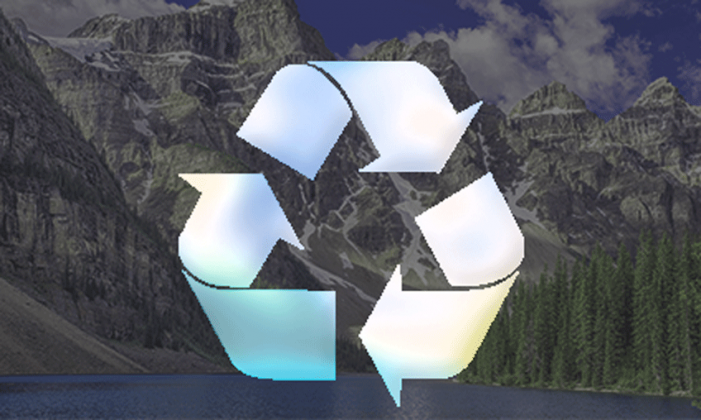 CORPORATE RESPONSIBILITY

There is no federal legislature in place that mandates or regulates recycling of batteries for residential waste, and California is the only state that requires battery recycling by law. This does not stop Cleanlites from ensuring absolutely no waste from batteries ends up in landfills, we're proud of our ability to keep batteries out of the environment.
Please check our knowledge base for more information.
RECYCLING WITH CLEANLITES

Each Cleanlites Recycling facility is secure and staffed by vetted recycling experts. All of our recycling services come with necessary reporting and compliance reports for your records.