LAMPS | MATERIAL SAFETY

Mercury-containing lamp disposal is regulated on both the state and federal level. Sometimes local jurisdictions and states have more regulations than the U.S. EPA does. Depending on what they are, they may require you to recycle CFLs and other mercury-containing light bulbs.
Federal regulations require that; one should assume all mercury-containing lamps are hazardous, unless the lamp is tested and proven non-hazardous, the lamps should then be handled accordingly. The amount of hazardous waste generated by a business in each calendar month determines whether or not they can manage their mercury-containing lamps.
The EPA states, "The Universal Waste Rule provides flexibility in the management of lamps, streamlined requirements for waste handlers, and promotes recycling. Easing the regulatory burden associated with the management of this waste reduces administrative, shipping, and disposal costs, making it easier to recycle this material. In addition, Congress specifically excluded household waste from the hazardous waste regulations (i.e., household exemption). The federal hazardous waste regulations also set a minimum threshold for waste quantities, and hazardous wastes from small-volume generators are not regulated as stringently."
Contact your local recycler if you have questions about requirements in your state or local area. The EPA indicates that the following states currently prohibit discarding mercury-containing lamps into landfills: California, Maine, Massachusetts, Minnesota, New Hampshire, Vermont, and Washington.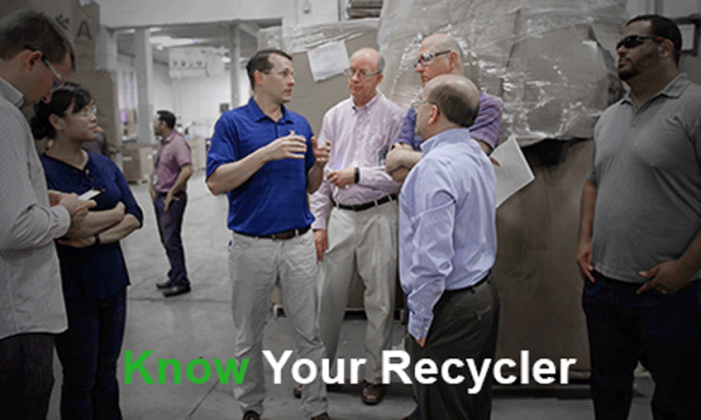 LANDFILL POLICY

Cleanlites feels great responsiblity to uphold a zero-landfill policy in regards to every piece of harmful waste we process in our facilities. With old electronics products being replaced by businesses and consumers at an all-time rate, the risk of landfill and environmental contamination have never been higher.
Want to learn more about Cleanlites' recycling policies and protocols? Contact a team member today!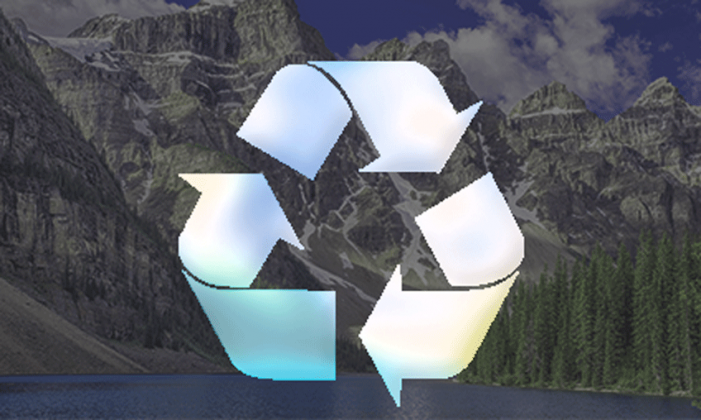 CORPORATE RESPONSIBILITY

There is no federal legislature in place that mandates or regulates recycling of batteries for residential waste, and California is the only state that requires battery recycling by law. This does not stop Cleanlites from ensuring absolutely no waste from batteries ends up in landfills, we're proud of our ability to keep batteries out of the environment.
Please check our knowledge base for more information.
RECYCLING WITH CLEANLITES

Each Cleanlites Recycling facility is secure and staffed by vetted recycling experts. All of our recycling services come with necessary reporting and compliance reports for your records.