EWASTE | MATERIAL SAFETY

eWaste, in many ways is the new frontier in recycling safety and regulation.  Electronics represent an astronomic proportion of waste thrown away annually.  The following points should be taken into consideration in the disposal of electronic waste:
Some electronics contain lithium batteries that can be dangerous unless recycled
Electronics not sent to approved recyclers are often in danger of causing vast environmental harm under the processing efforts of overseas companies
Check with your recycler before sending electronics, ask about their insurance, their certifications, and ask to tour their operational facility
The "downstream" of any company (where the items end up) can often be a telling aspect in their handling of eWaste, make sure they have a rigorous downstream vetting system in place
Keep track of EPA violations, many "reputable" eWaste recyclers have eventually abandoned their facilities after reaping the benefit of their processing and simply burying and abandoning the wasteful aspects of the operations such as CRT Monitors, Leaded Glass, or Mercury Devices.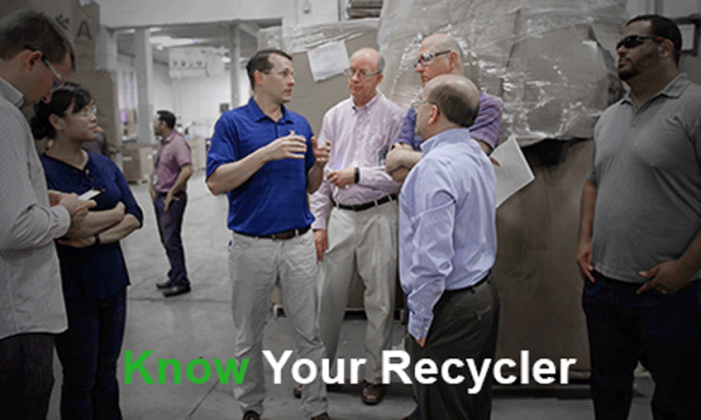 LANDFILL POLICY

Cleanlites feels great responsiblity to uphold a zero-landfill policy in regards to every piece of harmful waste we process in our facilities. With old electronics products being replaced by businesses and consumers at an all-time rate, the risk of landfill and environmental contamination have never been higher.
Want to learn more about Cleanlites' recycling policies and protocols? Contact a team member today!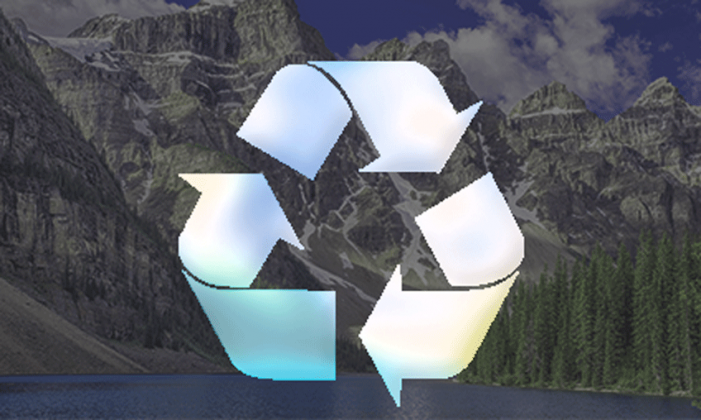 CORPORATE RESPONSIBILITY

There is no federal legislature in place that mandates or regulates recycling of batteries for residential waste, and California is the only state that requires battery recycling by law. This does not stop Cleanlites from ensuring absolutely no waste from batteries ends up in landfills, we're proud of our ability to keep batteries out of the environment.
Please check our knowledge base for more information.
RECYCLING WITH CLEANLITES

Each Cleanlites Recycling facility is secure and staffed by vetted recycling experts. All of our recycling services come with necessary reporting and compliance reports for your records.