Download Our Brochure
Learn more about how Cleanlites can help your company reduce landfill waste.
Let us help you recycle!
Our experienced recyling team is standing by M-F. 
Call Cleanlites Today!
P: 800-778-6645
Hybrid Battery Recycling with Cleanlites
Hybrid vehicles provide a much-needed solution for  moving away from fossil fuels and the pollution they produce, but their advancement in the auto industry poses a new challenge: what to do with the hybrid battery when it's ready for disposal? The number of hybrid and electric vehicles continues to grow, and by 2035, it's estimated that there will be between 1.3 million and 6.7 million used hybrid batteries in the U.S. alone. Businesses and consumers should start exploring their options now for proper hybrid battery recycling and how to mitigate the batteries' effects on our environment. Cleanlites provides a comprehensive battery recycling program that takes the guesswork out of environmental responsibility. Contact your nearest Cleanlites facility or use our online contact form to get in touch with a representative to discuss your hybrid battery recycling needs.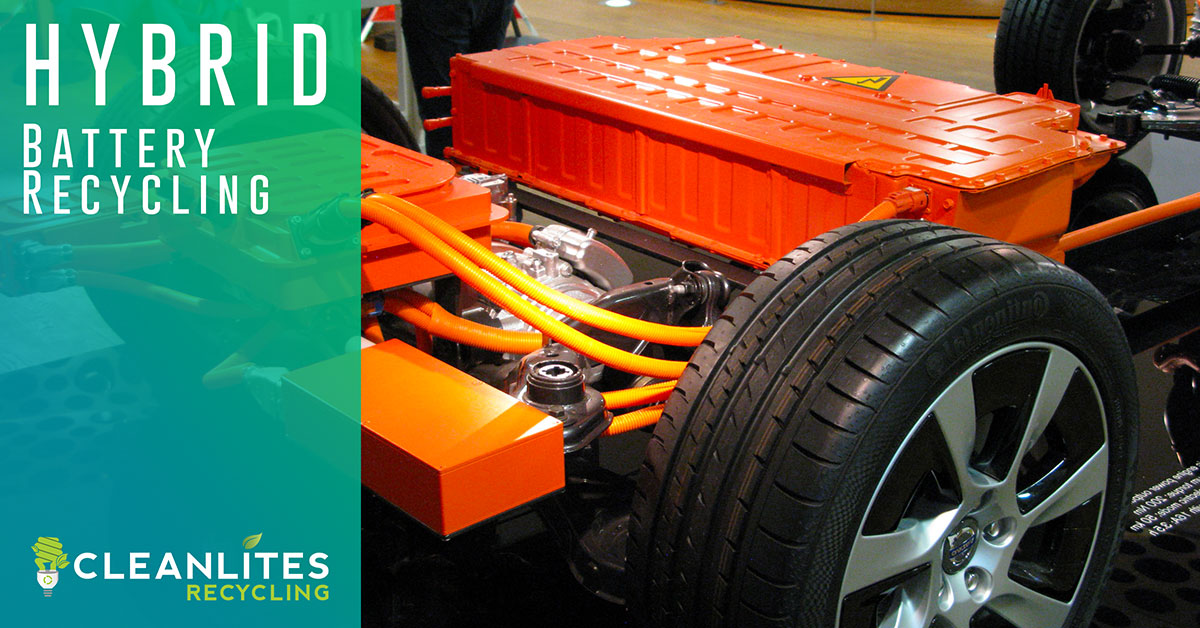 Landfill Policy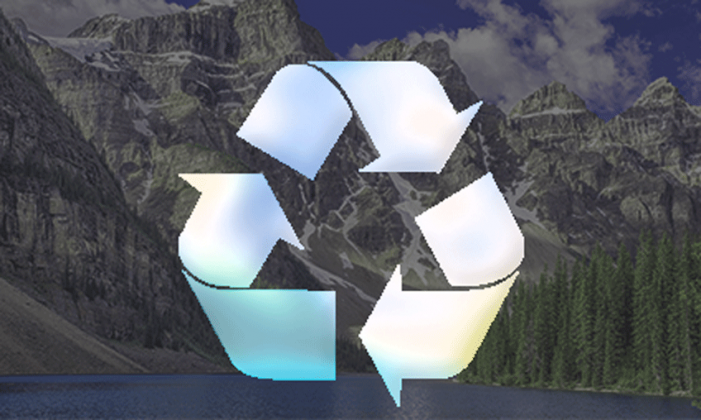 While traditional vehicles typically use lead-acid batteries, hybrid vehicles also incorporate a NiMH (nickel metal hydride) or Lithium Ion battery for electric power. Like traditional lead acid batteries, the hybrid batteries come with special recycling requirements that landfills haven't been equipped to handle. The good news is that these batteries can be almost completely recycled, leaving little to no trace on the environment when properly disposed of.
Corporate Responsibility
Cleanlites takes its role in protecting the environment very seriously. We've not only created a thoughtfully-designed, economically sound recycling program, but also provide ongoing education to businesses and consumers to help increase awareness and spur responsible action. Batteries power our lives, and we are doing our part to reduce their negative impact on the planet so we can provide a better future for all.
Insured Up to 3 Million
Asset Tagging Available
Transportation Available
Chain of Custody Available
Recycling With Cleanlites
We take pride in the secure, well-staffed environment at every Cleanlites recycling facility. Each of our recycling services can provide you with the necessary compliance reports for your records.