Download Our Brochure
Learn more about how Cleanlites can help your company reduce landfill waste.
Let us help you recycle!
Our experienced recyling team is standing by M-F. 
Call Cleanlites Today!
P: 800-778-6645
Electric Vehicle Battery Recycling with Cleanlites
By 2040, more than half of all new car sales and more than a third of the global fleet are expected to be electric. And while this move is certainly good news in most environmental respects, it does pose new challenges in practicing environmental responsibility. Electric vehicle batteries must be replaced every 7 to 10 years for smaller vehicles, and every 3 to 4 years for larger vehicles, like vans or buses. It's important to start understanding the implications now and prepare for an environmentally sound future. The good news is that when an electric vehicle battery is recycled, more than 96% of its components — including the lead — can be recovered. With a projected stockpile of more than 3.4 million used batteries by 2025, recycling will be critical   in reducing the amount of toxins in our landfills. Cleanlites is dedicated to practicing safe recycling of electric vehicle batteries.Contact us today by reaching out to your local Cleanlites recycling facility or filling out our online contact form and see how we can help with your recycling needs.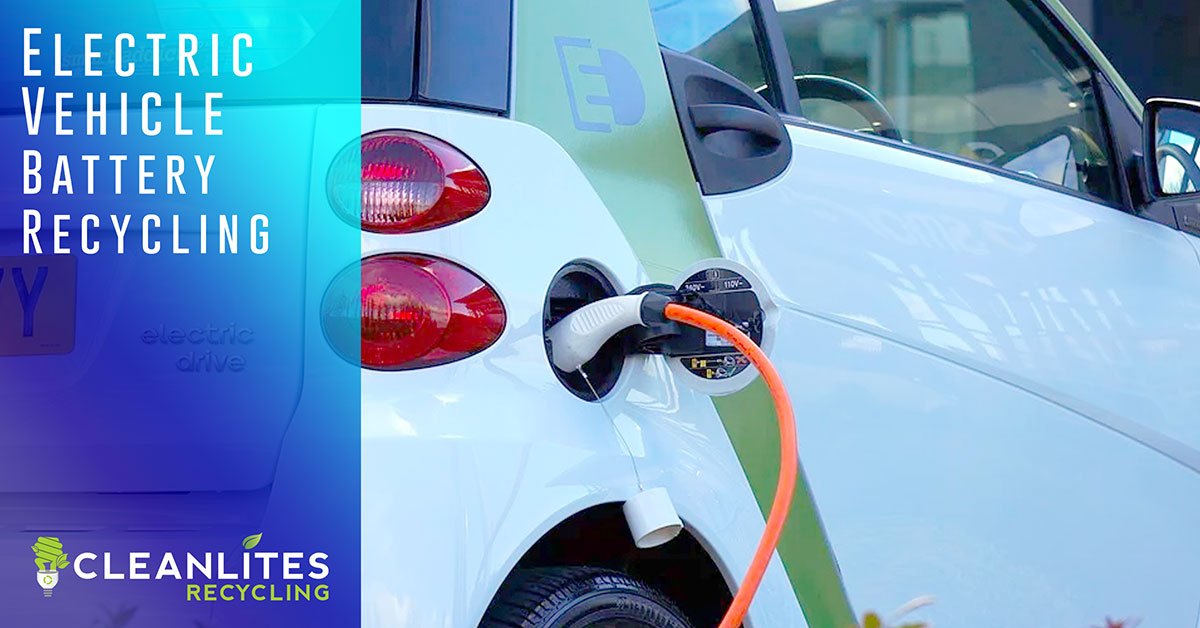 Landfill Policy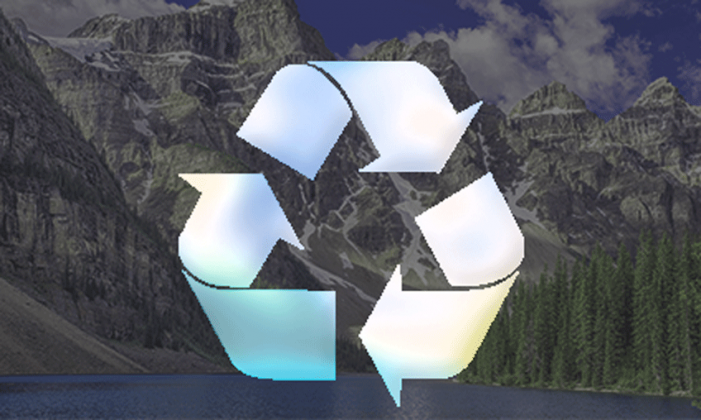 Electric vehicle batteries are difficult to recycle because of the intricate chemical properties and associated precautions. This is precisely why it is dangerous for landfills to accept them. If mishandled, the chemicals inside the batteries could leak into and contaminate the soil and water. It's best for everyone, including our planet, if we do our part and recycle electric vehicle batteries the responsible way. Recycling these hazardous batteries also reduces the need for mining and manufacturing rare earth elements.
Corporate Responsibility
More than 3 billion batteries make their way into U.S. landfills each year. Still, that hasn't stopped Cleanlites from rising to the challenge to reduce the amount of toxic metals and chemicals that impact our environment. We've designed our comprehensive recycling services to give the public an easier, safer way, to recycle batteries while providing ongoing education and awareness so everyone can do their part.
Insured Up to 3 Million
Asset Tagging Available
Transportation Available
Chain of Custody Available
Recycling With Cleanlites
We take pride in the secure, well-staffed environment at every Cleanlites recycling facility. Each of our recycling services can provide you with the necessary compliance reports for your records.