CLEANLITES: COMMITTED TO ENVIRONMENTAL EXCELLENCE
Cleanlites Recycling continually invests in our employees, equipment, facilities and customers while offering an environmentally sound and financially affordable solution to the proper recycling of various waste streams. Cleanlites Recycling provides our customers safety, security and assurance by maintaining the highest environmental standards, training and customer service in today's ever changing environment. Our company policy is available for all potential and existing customers as well as sustainable-minded individuals who care about recycling companies and their reliability.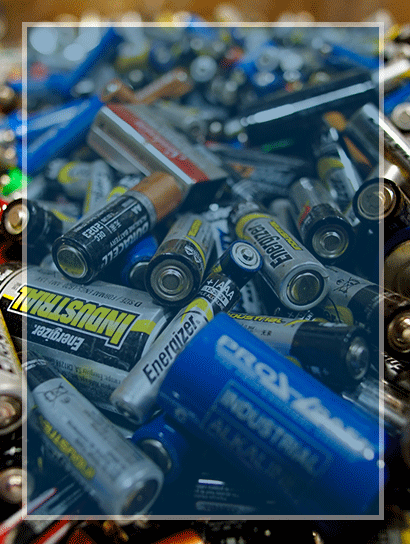 This policy will be communicated and made available, in regards to the performance of our systems to: our employees, the public, suppliers, customers, contractors and all other interested parties.
Cleanlites Recycling operations have a positive impact on the environment through the conservation of metals, plastics, and other non-renewable resources and the proper management of used and end-of-life electronic equipment. Consistent with these core operations, it is Cleanlites Recycling overall goal to accomplish its business objectives through a plan-do-check-act methodology while striving for an injury-free workplace, minimizing pollution, and providing quality services to our customers.
It is our intention to:
Develop and maintain quality, environmental, health & safety, and security programs that conform to the best practices within the electronics recycling industry
Comply with all relevant environmental and health & safety laws and regulations, including federal, state, and local laws and other requirements
Conduct all business in an honest and ethical manner
To view Cleanlites' full environmental health and safety policy, please click here.
Want to give our company feedback? Fill out our customer satisfaction survey. We appreciate your input.
Insured Up to 3 Million
Asset Tagging Available
Transportation Available
Chain of Custody Available
Recycling With Cleanlites
We take pride in the secure, well-staffed environment at every Cleanlites recycling facility. Each of our recycling services can provide you with the necessary compliance reports for your records.